Become a Retail or School Partner
Learn more about becoming a Schroeder brand products partner.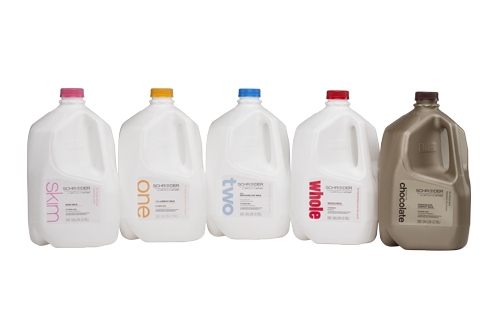 Milk
For over a century, Schroeder's commitment to quality has resulted in the finest tasting milk. To us, quality means crafting milk that tastes the way it should-naturally sweet, soft, and creamy. Superior flavor requires skill, commitment and technological expertise. Consistently delivering a better tasting product to our customers is our heritage.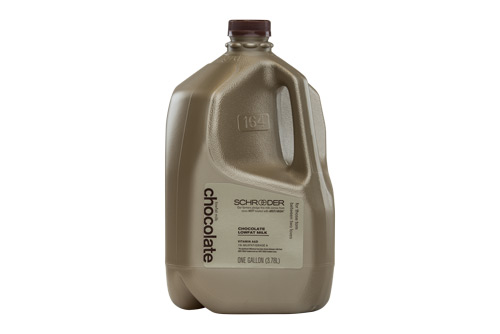 Chocolate Lowfat Milk
Schroeder's secret chocolate milk formula marries the perfect proportion of chocolate and lowfat milk combining two true loves into one bottle.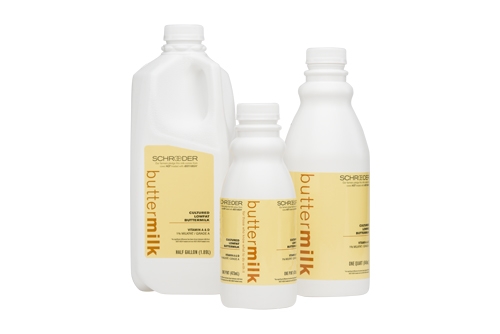 Buttermilk
Schroeder is one of the few remaining purveyors of thick, tangy buttermilk. We make ours with an old family recipe that begins with sweet whole milk.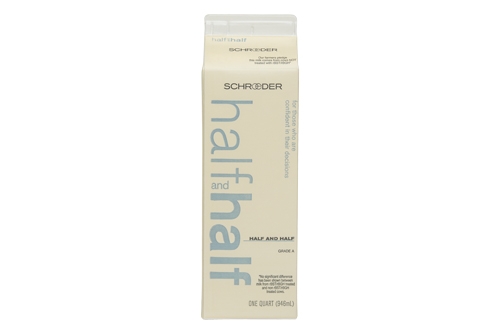 Half & Half
Blended to produce a rich, delicious flavor Schroeder's Half and Half is the ideal addition to a cup of coffee or your favorite soups and sauces.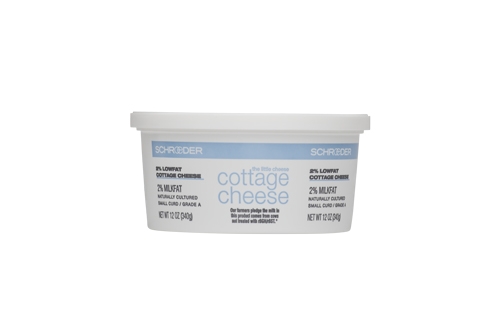 Cottage Cheese
Our cottage cheese is made with rich pasteurized milk so that every spoonful tastes creamy and delicious.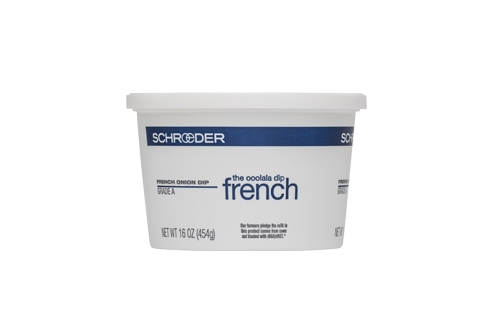 Dip
Try Schroeder's French Onion to add a little ooolala to your crudites, giddy up and go with our Ranch dip.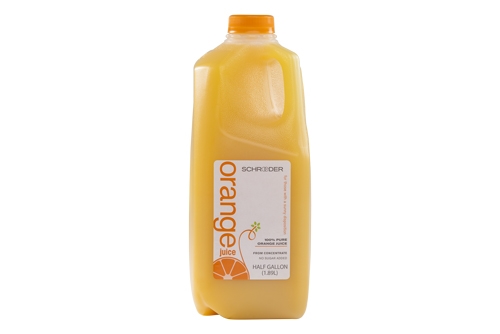 Juice
At St. Paul Beverage Solutions, we take pride in bringing you the best-tasting products possible, like refreshing orange juice from concentrate. One glass guarantees a sunny disposition for the entire day.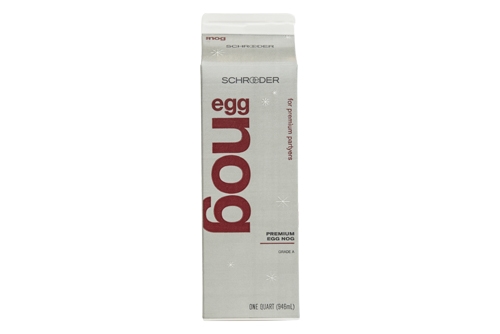 Eggnog
Make Schroeder's lightly-spiced creamy eggnog a part of your family's cherished traditions. Available only during the holiday season.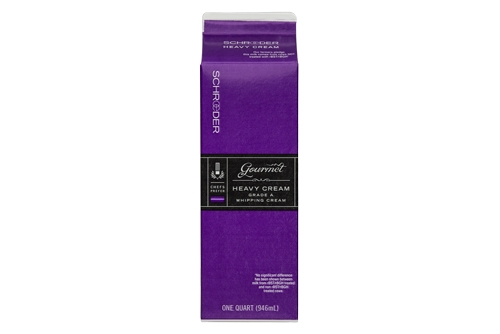 Gourmet
Chefs demand the highest quality for their recipes, that's why more chefs prefer Schroeder's Gourmet line of cream and butter. These products are essential for those who demand gourmet taste.